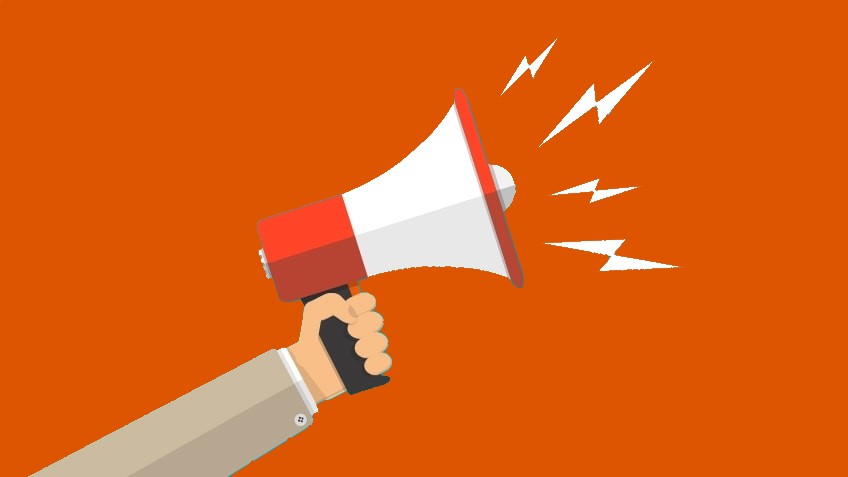 The Covenant Nation presents 21 days of ploughing. We will be ending the year with fasting and prayer for 21 days starting from November 30th to end December 20th Join us as we start 2021 strong.
Covenant Capital is inviting you to a 2-day Employability Bootcamp Tagged *Trends in The Future of Work. It is scheduled to hold on the 28th and 29th of November 2020. It is a digital event with a keynote Panel session and 3 breakout rooms with 12 sessions. If you are presently employed but looking to reposition yourself for new challenges or unemployed seeking job opportunities kindly visit career.covenant-capital.org for more details and to register.
Are you interested in learning from the experiences of other believers? Do you have unanswered questions and unresolved issues? Then FOF FAITHLIFE SERIES is for you. It is an ONLINE interview session on the practical application of God's word to real life issues. Our guest for this edition is Pastor Obinna Ukachukwu. Date: Saturday, 28th November 2020. Time: 4:00pm prompt. Please register to attend @: tiny.cc/FOFFaithLife. POWERED BY FOUNDATION OF FAITH DEPARTMENT.
You are invited to a Covenant Community Group Special Event! As we close out the year, the Covenant Community Groups will be hosting an event titled, "Building the Nigeria of our Dreams. Everybody Has a Role, What's Yours? "Due to the current state of affairs in the nation, many people are left with more questions than answers. So, join us, on Saturday, 5th December, with our Guest Speaker, Pastor Olakunle Soriyan, and our panelists, as we discuss the role, we all can play as individuals, parents, families, entrepreneurs, and professionals in building the Nigeria of our dreams. Let's help you build constructive thoughts of hope and direction, as you go into to the New Year. This will be a hybrid event, holding physically at the Covenant Place Iganmu and online. Look out for further details on the Church social media platforms and channels
Would you like to get the Audio CD of the message you just listened to or previous messages taught by Pastor Poju Oyemade at The Covenant Nation, kindly call the media office on 0814 000 0224 or visit: insightsforliving.org/cd-orders/to place an order. Audio CDs are produced on an order basis only.
Kindly drop your offering in the designated bags on your way out after the service (the ushers will assist with this) and note the Church account details displayed on the screen for online transfers. or visit insightsforliving.org/giving.
Remember to send in your feedback to respond@covenantchristiancentre.org because at The covenant Nation, we LOVE FEEDBACK.
Let us remain careful and responsible, following all safety guidelines as recommended by the NCDC.
For more information about upcoming Covenant Nation events kindly visit the church website www.insightsforliving.org or connect with us on all our social media handles: @covenantccentre @pastorpoju on Instagram and twitter.