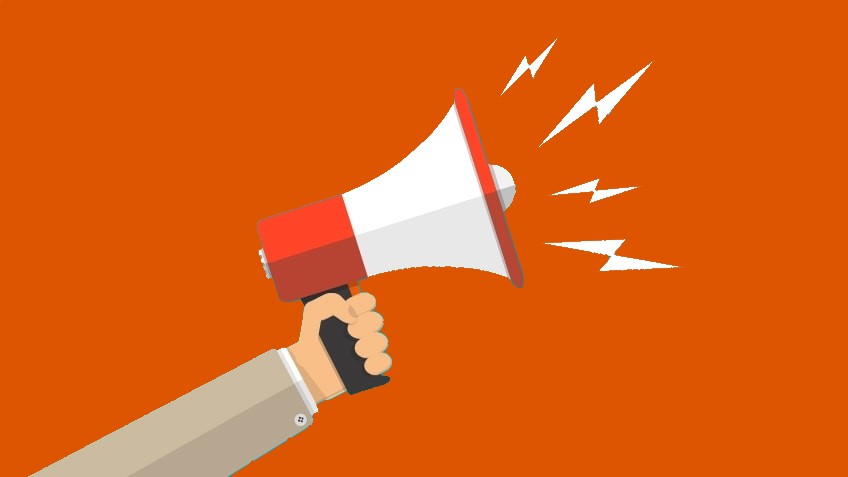 The Levites Department, that is, The Praise Team is auditioning for new members. For those interested in joining the team, please record a 1-minute video introducing yourself and singing a praise/worship song and send it to thec3worshipteam@gmail.com. Also, please go to insightsforliving.org/praiseteamrecruitment and fill the online form.
The Marriage Enrichment Unit presents a Family Daycation.
It is another time for some fun, but this time, with families.
It promises to be an exciting time for both parents and children with loads of activities like games, dance, karaoke, film show, etc.
Date: Saturday, 8th May 2021
Venue: The Covenant Place, Iganmu
Time: 10am – 4pm
Dress Code: Comfortable Casual
Pre-registration is compulsory. Kindly register at bit.ly/TCNMETfamilydaycation
Families are encouraged to come with their food but snacks and drinks will be available for purchase at the venue.
The Training & Advisory unit of Covenant Capital is pleased to invite interested business owners and entrepreneurs to the Covenant Capital Business Clinics (virtual edition) holding by 9:00am on Saturday, 8th May 2021.
Speakers of the day are: Dr. Nnaeto Orazulike, the Group Managing Director of the renowned Genesis Group and Mrs.Toki Mabogunje, a seasoned business consultant and the current President of Lagos Chamber of Commerce & Industry.
The Covenant Capital Business Clinics are scheduled, 20-minute sessions of business advisory designed to enable virtual one-to-one contact between entrepreneurs & experienced Covenant Capital Business Advisors, to find solutions to business challenges.
All interested entrepreneurs/business owners are encouraged to register at insightsforliving.org/businessclinics by 3rd May, 2021. Slots for advisory sessions will be filled on a first-come, first-served basis.
Stay plugged to the Covenant Radio programs wherever you are. There is something for everyone; we have great line up of music, informative shows and so much more… curated specially for your listening pleasure. Tune in via www.insightsforliving.org/radio. You can also engage with us on Instagram & Facebook @thecovenantradio and on Twitter @mycovenantradio.
If you would like to get the Audio CD of the message you just listened to or previous messages taught by Pastor Poju Oyemade at The Covenant Nation, kindly call or send a WhatsApp message to the media office on 0814 000 0224 or visit: insightsforliving.org/cd-orders/to place an order. Audio CDs are produced on an order basis only. Also, MP3 formats are available for purchase at www.elibrary.insightsforliving.org.
Kindly drop your offering in the designated bags on your way out after the service (the ushers will assist with this) and note the Church account details displayed on the screen for online transfers, or visit insightsforliving.org/giving.
Remember to send in your feedback to respond@covenantchristiancentre.org because at The Covenant Nation, we LOVE FEEDBACK.
Let us remain careful and responsible, following all safety guidelines as recommended by the NCDC.
For more information about upcoming Covenant Nation events kindly visit the church website www.insightsforliving.org or connect with us on all our social media handles: @covenantccentre @pastorpoju on Instagram and twitter.