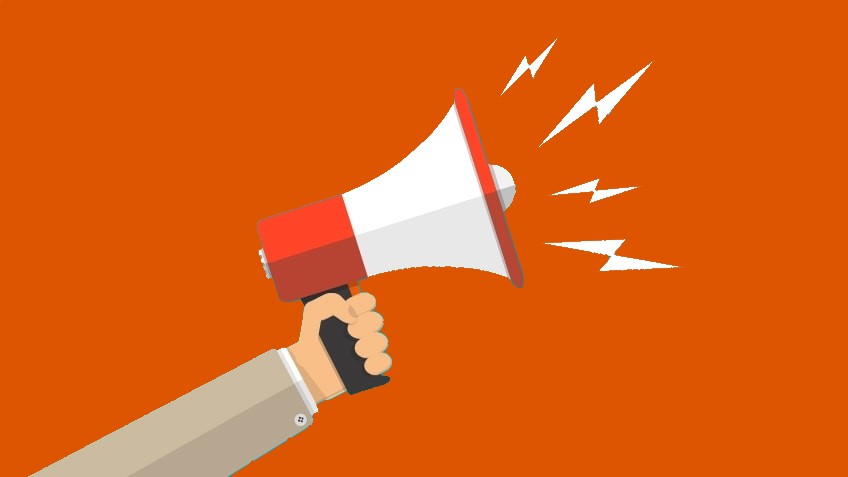 Our Midweek services at The Covenant Nation are a refreshing time of fellowship with God in worship and an in-depth study of His word. Join us online every Wednesday as we recharge & receive all that Heaven has prepared for us. Time is 6.45pm (WAT) via www.mixlr.com/covenant and 7:00pm on Instagram @pastorpoju
The Covenant Nation Woman!
She is Prayerful
She is Empowered
She is Wise
She is Caring
She is a Proverbs 31 WOMAN.
This is inviting all Covenant Nation Women to be part of a growing tribe who are connected to God and connected to one another. Together we deepen our fellowship with our Father, as we also strengthen and care for each other. This tribe is open to all women- Young, Old, Single, Married.  To join, visit www.tcnwomen.org and go to WhatsApp Registration to sign up. Each woman will then be added to the WhatsApp group of the center she attends. Also Coming soon – BE CONFERENCE 2021. To be a part of all this and so much more, go now to www.tcnwomen.org  BE!
Registration for the Covenant Community Groups is now Open! The Covenant Community Groups is an initiative of The Covenant Nation to promote peer mentoring, relationships and networking among like-minded people in similar stages of life.The purpose of these community groups is to create channels of interaction for people with similar interests, to create a haven for members, to foster integration and fellowship, and to mitigate missed opportunities as a result of unharnessed relationships. Don't do life alone. Please visit www.tcncommunitygroups.org to register and join a tribe.
If you would like to get the Audio CD of today's sermon or previous messages taught by Pastor Poju Oyemade at The Covenant Nation, kindly call or send a WhatsApp message to the media office on 0814 000 0224 or visit: insightsforliving.org/cd-orders/to place an order. Audio CDs are produced on an order basis only. Also, MP3 formats are available for purchase at www.elibrary.insightsforliving.org
Remember to send in your feedback to respond@covenantchristiancentre.org because at The Covenant Nation, we LOVE FEEDBACK.
Let us remain careful and responsible, following all safety guidelines as recommended by the NCDC.
For more information about upcoming Covenant Nation events kindly visit the church website www.insightsforliving.org or connect with us on all our social media handles: @covenantccentre @pastorpoju on Instagram and twitter.