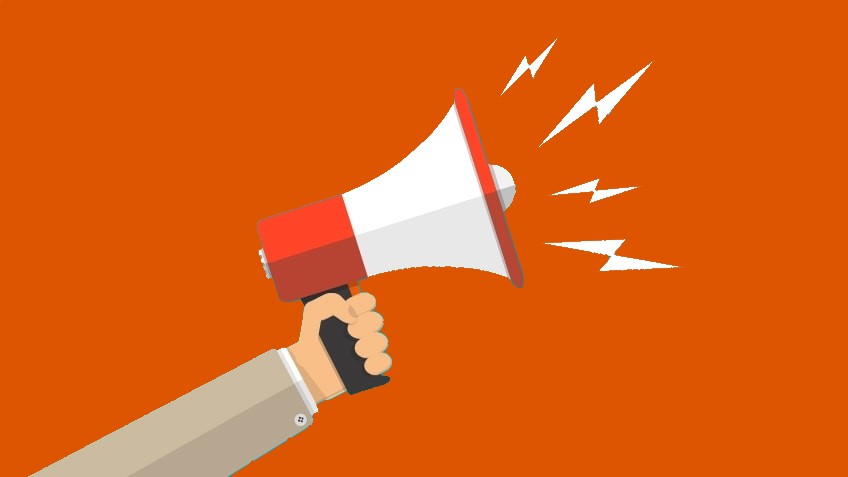 Our Midweek services at The Covenant Nation are a refreshing time of fellowship with God in worship and an in-depth study of His word. Join us online every Wednesday as we recharge & receive all that Heaven has prepared for us. Time is 6.45pm (WAT) via www.mixlr.com/covenant and 7:00pm on Instagram @pastorpoju
Covenant Capital invites you to the 2021 Agric Conference. Theme: "Exploring the opportunities in the Nigerian Agro- Economic eco system"
The conference will feature:
Keynote & panel sessions
Business clinic where you get to consult with experts in the agro-eco space.
An SME fair to buy agro-related products.
      Date is Saturday, 27th of November, 2021
      Time: 9:00am
      Venue: The Covenant Place, Iganmu, besides National Theatre.
The business clinic & agric SME fair commences immediately after the keynote & panel sessions.  To register, kindly go to agric.covenant-capital.org
Don't forget to invite your friends and loved ones!
If you would like to get the Audio CD of today's sermon or previous messages taught by Pastor Poju Oyemade at The Covenant Nation, kindly call or send a WhatsApp message to the media office on 0814 000 0224 or visit: insightsforliving.org/cd-orders/to place an order. Audio CDs are produced on an order basis only.
You can now get your MP3 messages on the refreshed E-Library website at insightsforliving.org
All Covenant Nation Centres now have a unique E-Library page where you can download MP3 messages preached at your centre. Kindly visit the info desk to get your Centre's URL or scan the E-Library QR Code for your Centre. Visit the E-Library website today and download free copies of the just concluded Platform and other Free Classic Messages by Pastor Poju Oyemade.
Remember to send in your feedback to respond@covenantchristiancentre.org because at The Covenant Nation, we LOVE FEEDBACK.
Let us remain careful and responsible, following all safety guidelines as recommended by the NCDC.
For more information about upcoming Covenant Nation events kindly visit the church website www.insightsforliving.org or connect with us on all our social media handles: @covenantccentre @pastorpoju on Instagram and twitter.