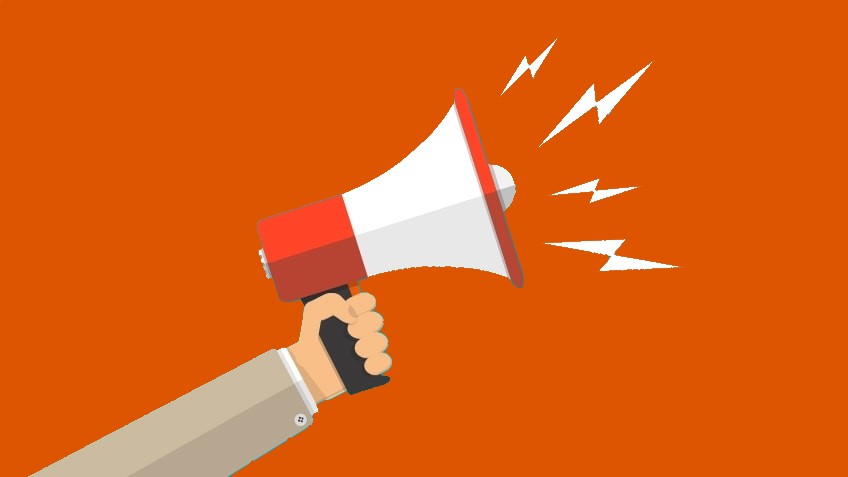 Our Midweek services at The Covenant Nation are a refreshing time of fellowship with God in worship and an in-depth study of His word. Join us online every Wednesday as we recharge & receive all that Heaven has prepared for us. Time is 6.45pm (WAT) via www.mixlr.com/covenant and 7:00pm on Instagram @pastorpoju
Covenant Capital through its Funding Unit seeks new loan applications from church members. We offer interest-free business loans from N50,000 to N500,000. To apply Kindly fill the application form at www.loans.covenant-capital.org or contact the church office on 0818 474 0000 for further enquiries.
The 2nd quarter of Marriage Enrichment classes starts on Saturday 30th April, 2022. These hybrid classes are tailored for married couples who desire to enrich and strengthen their relationships. The classes provide biblical principles and guidance for building a wholesome marriage. To register, please complete the form via bit.ly/TCNMEClasses  Kindly note registration closes 23rd April, 2022. We look forward to having you in class!
The Covenant Nation Pre-marital Classes for the year 2022 has started!!! Are you preparing to get married? Then join our pre-marital classes. Kindly go to insightsforliving.org/c3premarital for more details.
If you would like to get the Audio CDs of WAFBEC 2022 or previous messages taught by Pastor Poju Oyemade at The Covenant Nation, kindly place an order by sending a WhatsApp message to the media office on 0814 000 0224. Audio CDs are produced on an order basis only.
You can also get MP3 messages from the revamped E-Library website at insightsforliving.org All Covenant Nation Centres now have a unique E-Library page where you can download MP3 messages preached at your Centre. Kindly visit the Info Desk to get your Centre's URL or scan the E-Library QR Code for your Centre. Visit the E-Library website today to download WAFBEC 2022 Messages and other Free Classic Messages by Pastor Poju Oyemade.
Remember to send in your feedback to respond@covenantchristiancentre.org because at The Covenant Nation, we LOVE FEEDBACK.
Let us remain careful and responsible, following all safety guidelines as recommended by the NCDC.
For more information about upcoming Covenant Nation events kindly visit the church website www.insightsforliving.org or connect with us on all our social media handles: @covenantccentre @pastorpoju on Instagram, Facebook and twitter.