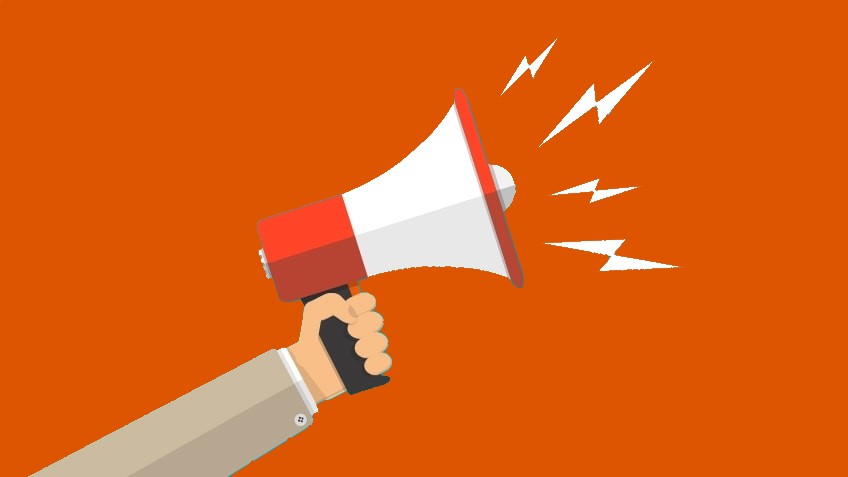 Start your day with our daily corporate prayers and declarations. Join us online every morning at 5:00am (WAT) via mixlr.com/covenant.
Our online Midweek services at The Covenant Nation are a refreshing time of fellowship with God in worship and an in-depth study of His word. Join us online every Wednesday as we recharge & receive all that Heaven has prepared for us. Time is 6.45pm (WAT) via mixlr.com/covenant and 7:00pm on Facebook & YouTube – The Covenant Nation.
Do you have a business idea you've been struggling with and can't get to fully flesh it out? Or do you have a business you need help with mastering structure, processes and making profit? Covenant Capital Business School (CCBS) announces its Entrepreneurship Management Program (EMP) 2022 virtual session. Registration opens Monday 4th July, 2022 and closes on Sunday 24th July, 2022. To Register, kindly go to https://ccbs-register.covenant-capital.org Please note that the EMP classes are virtual.
The Covenant Nation Pre-marital Classes for the year 2022 has started!!! Are you preparing to get married? Then join our pre-marital classes. Kindly go to insightsforliving.org/c3premarital for more details.
If you would like to get the Audio CDs of The Platform or previous messages taught by Pastor Poju Oyemade at The Covenant Nation, kindly place an order by sending a WhatsApp message to the media office on 0814 000 0224. Audio CDs are produced on an order basis only. You can also get MP3 messages from our E-Library website at insightsforliving.org.
      Script For Outside Nigeria Centres
You can purchase MP3 messages from our E-Library website at elibrary.insightsforliving.org or send a WhatsApp message to our media office on +234814 000 0224.
Remember to send in your feedback to respond@covenantchristiancentre.orgbecause at The Covenant Nation, we LOVE FEEDBACK.
For more information about upcoming Covenant Nation events kindly visit the church website www.insightsforliving.org or connect with us on all our social media handles: @covenantccentre @pastorpoju on Instagram, Facebook and twitter.