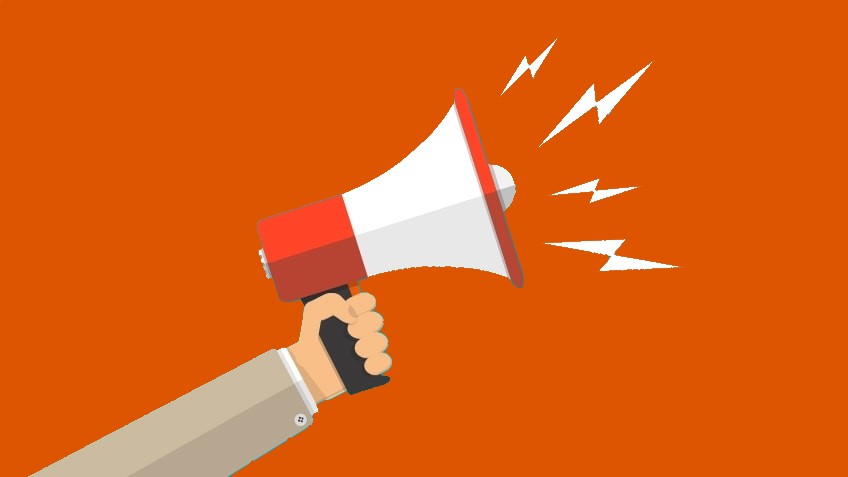 Our monthly Fasting and Prayer for the month of MARCH commences on Thursday, 4th March – Saturday, 6th March, 2021. Prayers will hold daily at 5am and 9pm on mixlr.com/covenant and mixlr.com/TCNmembersonly. Do join in!
The Joseph Business School Lagos application window closes on 1st March 2021. Apply NOW! at jbslagos.org/apply
…and you can still be part of the pioneering class of our Business and Entrepreneurship Certificate Program, which begins on 1st April, 2021. For more information, kindly visit: www.jbslagos.org
Covenant Capital through its Funding Unit seeks new loan applications from church members. We offer interest free business loans from N50,000 to N500,000. To apply, kindly fill the application form at loans.covenant-capital.org or contact the church office on 0818 474 0000 for further enquiries.
If you would like to get the Audio CD of the message you just listened to or previous messages taught by Pastor Poju Oyemade at The Covenant Nation, kindly call or send a WhatsApp message to the media office on 0814 000 0224 or visit: insightsforliving.org/cd-orders/to place an order. Audio CDs are produced on an order basis only. Also, MP3 formats are available for purchase at www.elibrary.insightsforliving.org.
Kindly drop your offering in the designated bags on your way out after the service (the ushers will assist with this) and note the Church account details displayed on the screen for online transfers, or visit insightsforliving.org/giving.
Remember to send in your feedback to respond@covenantchristiancentre.org because at The Covenant Nation, we LOVE FEEDBACK.
Let us remain careful and responsible, following all safety guidelines as recommended by the NCDC.
For more information about upcoming Covenant Nation events kindly visit the church website www.insightsforliving.org or connect with us on all our social media handles: @covenantccentre @pastorpoju on Instagram and twitter.