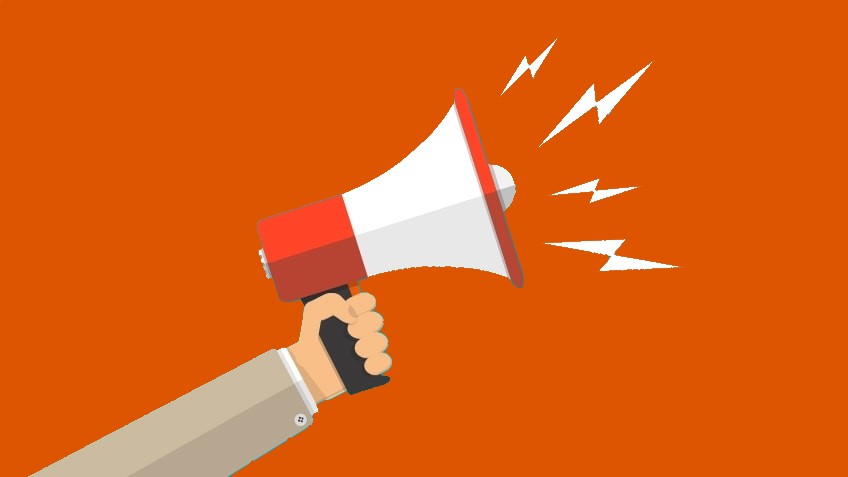 At the Covenant Nation, we offer up corporate prayer, worship and declarations daily. Join us online every morning at 5:00am via mixlr.com/covenant and on Instagram @pastorpoju. Join us, as we build and release spiritual power in the place of prayer over the affairs of God's kingdom manifested in our lives.
Our Midweek services at The Covenant Nation are a refreshing time of fellowship with God in worship and an in-depth study of His word. Join us online every Wednesday as we recharge & receive all that Heaven has prepared for us. Time is 6.45pm (WAT) via www.mixlr.com/covenant and 7:00pm on Instagram @pastorpoju
Would you like to grow in your understanding of God's word and be established in the practice of our Christian faith? Then, plan to attend the next session of FOUNDATION OF FAITH (FOF) ONLINE COURSE from Sunday 20th June to 24th July 2021. Foundation of Faith is a refresher course on fundamentals of our Christian faith. The course interactive classes hold 7pm on Saturdays and Sundays via zoom. TO ATTEND, PLEASE REGISTER at fof.covenantchristiancentre.org
Do you know that the Covenant Nation has a Business School? Covenant Capital Business School (CCBS) is announcing its Entrepreneurship Management Program (EMP) of the year for both Business owners and intending Business owners starting 26th June 2021. Registration for the EMP programs will be open from 12th – 19th June 2021. Kindly go to ccbsreg.covenant-capital.org to register. Please note that the EMP classes are online.
Have you downloaded the all-new Covenant Nation Media app??? With just a few clicks on the app, you can:
Access thousands of past messages and special programmes
View all your previous downloads no matter how many times you change devices (provided you log in with your E-library account details)
Create your custom prayer points and confessions list
Tune in to an amazing lineup of programmes on your favorite online radio – Covenant Radio
All these and many more features are packed into the new Covenant Nation Media App!  So what are you waiting for???
Download it now!
Available on Google Play Store and iOS Apple Store as 'Covenant Nation Media'.
If you would like to get the Audio CD of the message you just listened to or previous messages taught by Pastor Poju Oyemade at The Covenant Nation, kindly call or send a WhatsApp message to the media office on 0814 000 0224 or visit: insightsforliving.org/cd-orders/to place an order. Audio CDs are produced on an order basis only. Also, MP3 formats are available for purchase at www.elibrary.insightsforliving.org.
Kindly drop your offering in the designated bags at your Centre (the ushers will assist with this) and note the Church account details displayed on the screen for online transfers, or visit insightsforliving.org/giving.
Remember to send in your feedback to respond@covenantchristiancentre.org because at The Covenant Nation, we LOVE FEEDBACK.
Let us remain careful and responsible, following all safety guidelines as recommended by the NCDC.
For more information about upcoming Covenant Nation events kindly visit the church website www.insightsforliving.org or connect with us on all our social media handles: @covenantccentre @pastorpoju on Instagram and twitter.