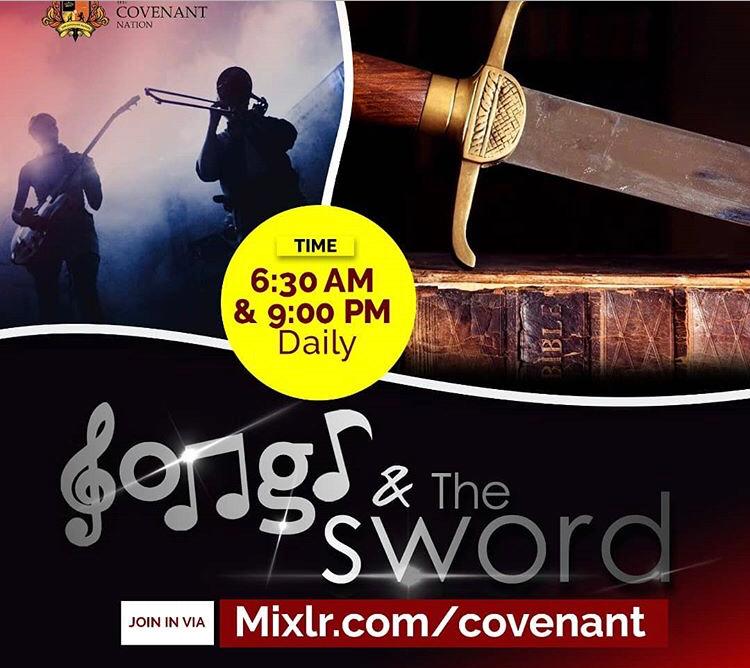 **As I sit here relaxed and reflecting over the events of the outcome of the COVID 19 season in my life, I do so with strong feelings of gratitude to God and a deep sense of power within me•
I experienced the compassion and favor of God in a very personal through these powerful events He worked out in my life.
God opened my life to new dimensions and graces. He restored my life's dream and caused everything to work together for my good.
In every single area I experienced a significant breakthrough in accordance with my desires.
The lines fell unto me in pleasant places and everything detail was clearly ordered by God for my good.
My family is intact and much stronger. We operate at deeper levels of fellowship.
My body was kept intact and free of the disease.
My career/business has taken an unprecedented leap.
Psalm 23 is literally fulfilled in my life where a table was prepared before me, fresh powerful ideas came to me and my cup now runs over.
All these happened effortlessly like how the lily grows from the earth without toil, because I simply believed and obeyed every thought God communicated to me about my future rejoicing in his salvation.
Now people are calling me up asking questions about the principles of the kingdom.**